0973.884.279 (Zalo)
support 24/7 time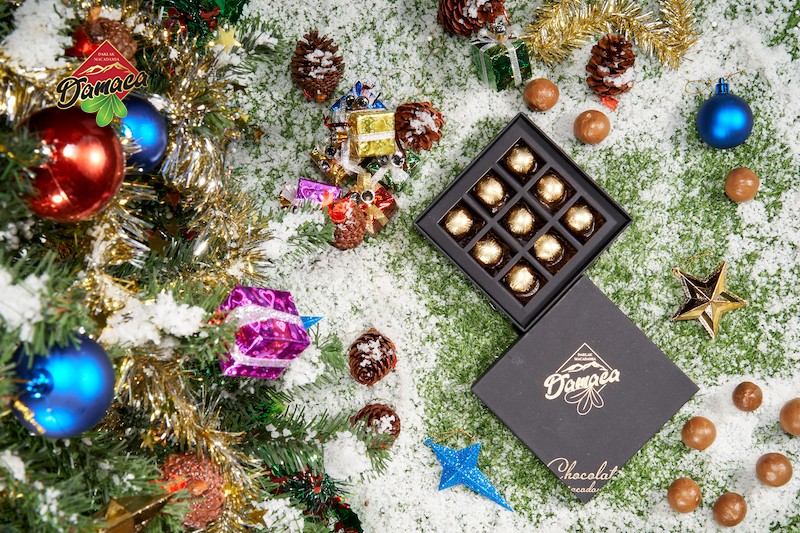 Christmas - This Christmas, what idea did you own for a gift to your family, family or friends? with Damaca Nguyen Phuong refer to the extremely unique suggestions below.
20 Suggestions for Unique Christmas - Christmas Gifts
Christmas Day is known to be the most important holiday in Western countries with Catholic ownership. But in the era of integration, Christmas holidays in Vietnam are also an opportunity for people to choose warm and meaningful gifts to express their love and care for their loved ones.
For example, now you are hesitant about selecting Christmas gifts for someone, please refer to a couple of suggestions below. You will definitely get the right gift for that person.
1. Card
A card with pine tree motifs, snowflakes, Santa Claus ... is always a very meaningful gift every Christmas. The Christmas card with meaningful, warm wishes both denotes the giver's affection and is interesting by decorative motifs.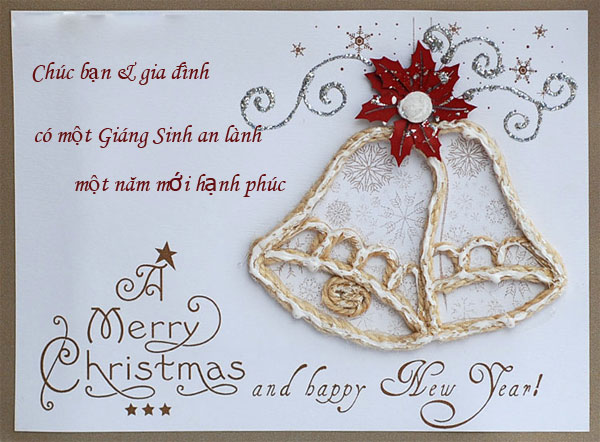 You can DIY handmade cards with unique motifs, cute pop-up shapes. That would be a very unexpected gift for that recipient.
The handmade cards are not only touching the recipients on Christmas, but also on other holidays such as birthdays, Valentine, ...
2. Cake and gift box with good nutrition for health
A cake box, beautifully packed gift box with high nutritional values such as dried macca nuts and Damaca Nguyen Phuong products can also be considered and considered.
The Macca products of Dak Nguyen Phuong are packaged beautifully and are very healthy
3. Fun shaped cookies
Snow-shaped and pine-shaped biscuits that are very familiar on Christmas Day, right. You can make your own cookies with your own decorating ideas or lovely cupcakes to give to your family and friends.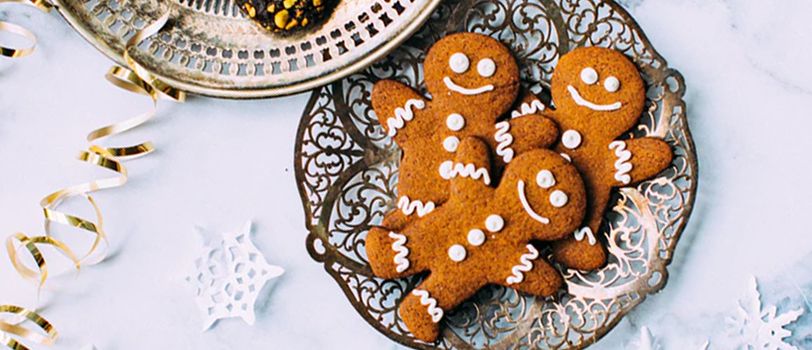 Sweet and lovely cakes will make your loved ones feel very warm. You can also spend time sitting together and enjoying these delicious cakes. And that will be a beautiful time for your Christmas day this year.
4. Sock
You know the stories of Santa's socks and gifts on Christmas day? A pair of socks with may be a good choice for your gift.
The recipient will surely feel cold when receiving her gift. You can choose between slick socks or a lovely patterned pair for this special day.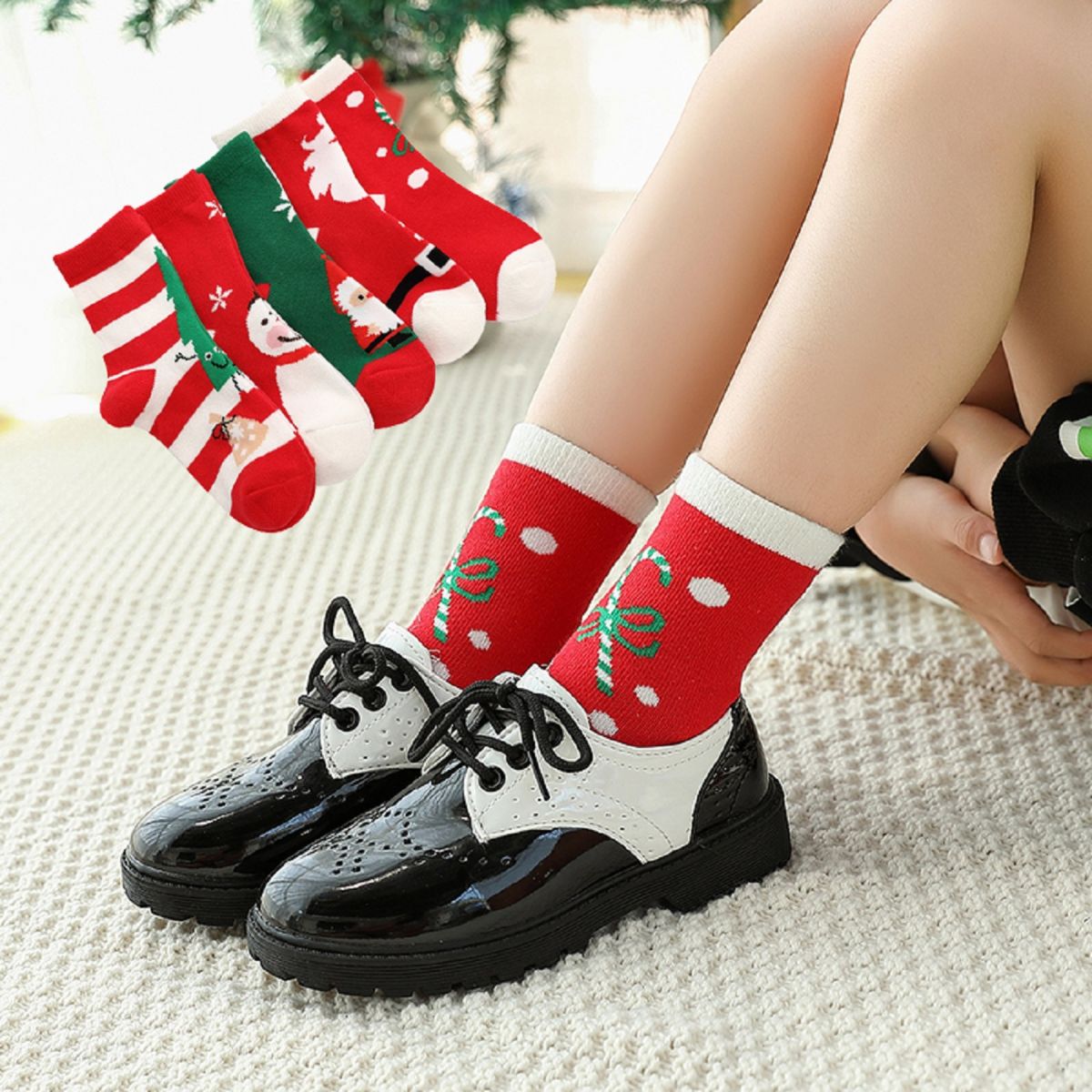 5. Cup, cup with lovely picture
Sample cup is inherently familiar equipment every day. a cup pattern with Christmas day motifs that can be a meaningful Christmas gift for you to give to your loved one. The gift recipient can take your gift every day and remember you every time he recognizes the cup.
Choose a mug with the right motif or message to own a Christmas Day. It also represents what you want to tell someone to receive the gift.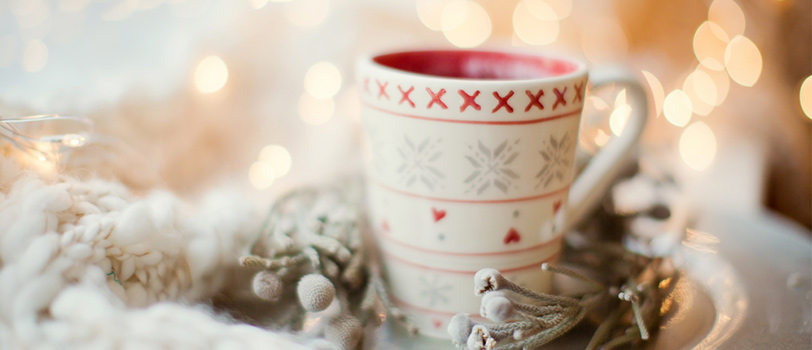 6. Scarves
You know, Christmas is usually pretty cold snow days of the year. Possessing a gift is a scarf that will express your interest in bringing the recipient of the gift. A warm scarf line in the middle of a cold snowy day is also a good choice, right?
You can choose a wool or felt material with the right color to own a Christmas day so that the recipient of the gift will present it on Christmas this year.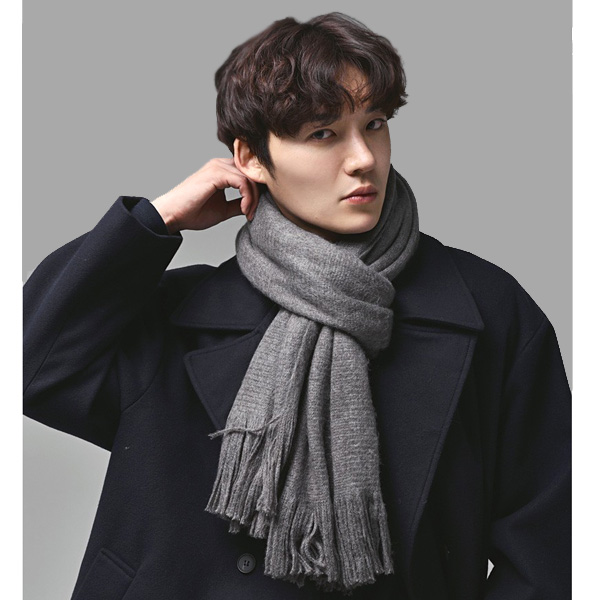 7. Bag pattern
One more suggestion about a gift with Christmas motifs for you here. Pretty printed canvas bags will be a good gift for girls. A lovely bag sample that holds both consumables when going out and is a personality accessory.
A Christmas gift that can be used every day and is warm and sign of concern for the recipient of the gift.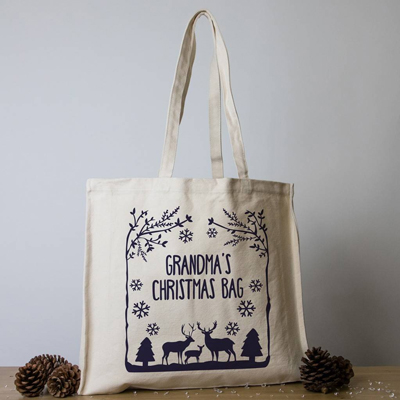 8. Scented candles
In the Christmas atmosphere, if you add a pair of scented candles, the space will be more romantic and warm.
You can give your loved one a cup of homemade scent candles that carry a scent that he or she is passionate about or a scent you are passionate about. The recipient will feel very cold and surprised when receiving his gift.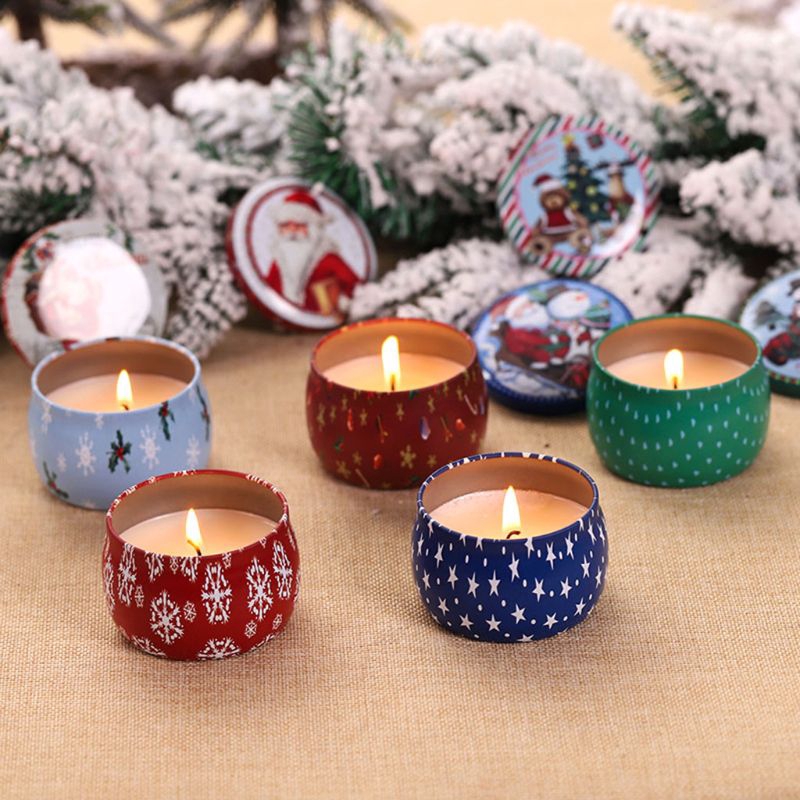 9. Music box
Music box is a romantic and unique gift you can give your loved ones this Christmas. In the Christmas atmosphere, adding a kind of music box with a Christmas song makes the space even more Christmas
You can select the appropriate music box to bring Christmas atmosphere and as a souvenir or a box for small things in the house.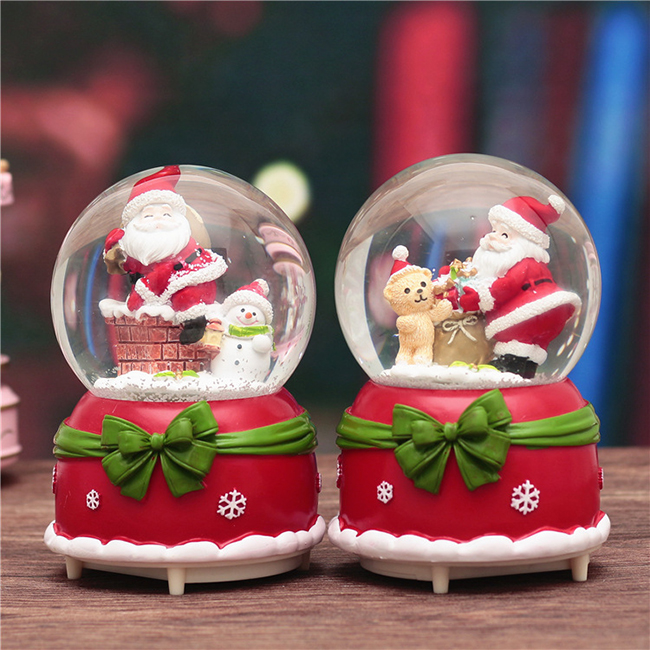 10. Souvenirs
Like music boxes, wishes, or snowballs are all romantic gifts. This is both a decoration so that every time the recipient sees it, you can remember you and the gifts that are very suitable for the Christmas atmosphere.
A vial of popularizing a small piece of paper to store your wishes as a way to wish for peace will be a very meaningful gift to the recipient.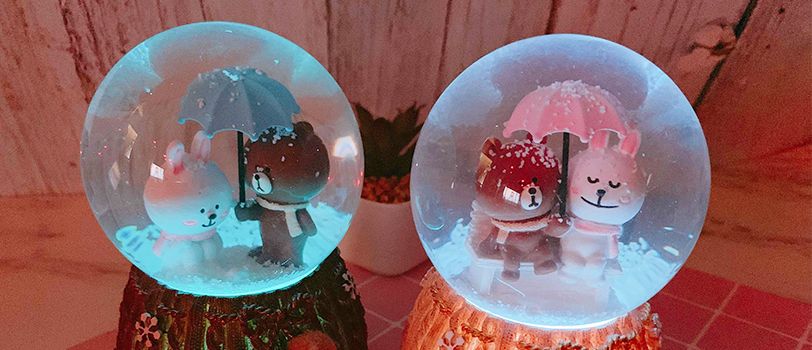 11. Books
Let's say you want to select a gift for the elderly. A book that both brings conscious joy and contains your messages and wishes to the recipient of the gift. When receiving the gift of a book, the gift of knowledge must be a valuable gift for a common person.
Because even this gift itself has a unique meaning. Choosing books as a gift is not a convenient thing because each person owns a hobby of their own literature. But if you choose a book with meaning that the recipient will be a very precious Christmas gift.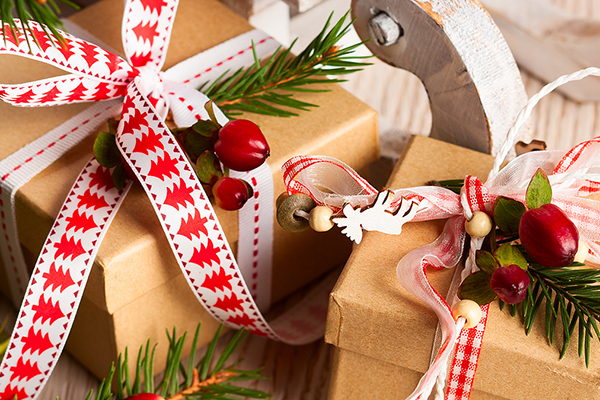 12. Gloves
Like a scarf, tension is a familiar everyday item to each person in winter. On Christmas occasion, giving gifts is a lovely tense couple that is warm and expresses care and care for the recipient.
A few warm gloves are perfect for a cold Christmas gift. Should choose socks with lovely patterns and warm materials, your gift will become more sparkling than popular.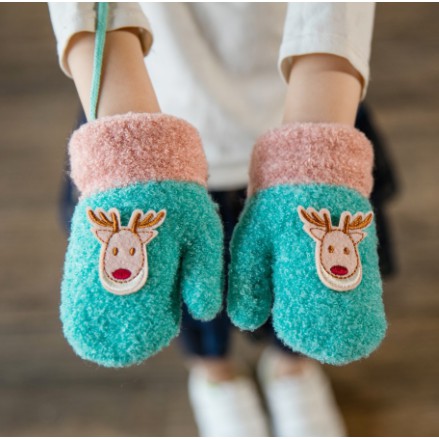 13. Fragrance
The gift is for those who like their gentle, elegant personality, focus on their own designs. Choose a subtle scent that matches the personality of the recipient.
Perfume and flower gift boxes are Christmas gifts that both show your attention to the recipient and express your own subtlety.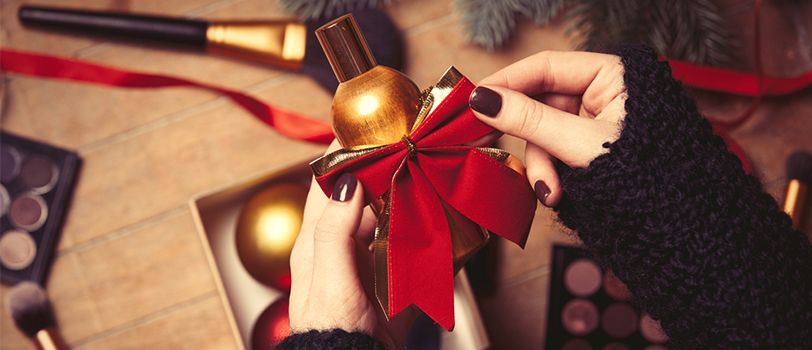 14. Key chain
The key chain is both an everyday item and an accessory for the user. Therefore, keychains will be a suitable gift for you, your loved one. You can choose keychains according to the tastes of recipients or keychains that bring messages and wishes to the recipients.
Choosing a beautiful keyring as an accessory in a daily set is not convenient, so it will show your sophistication.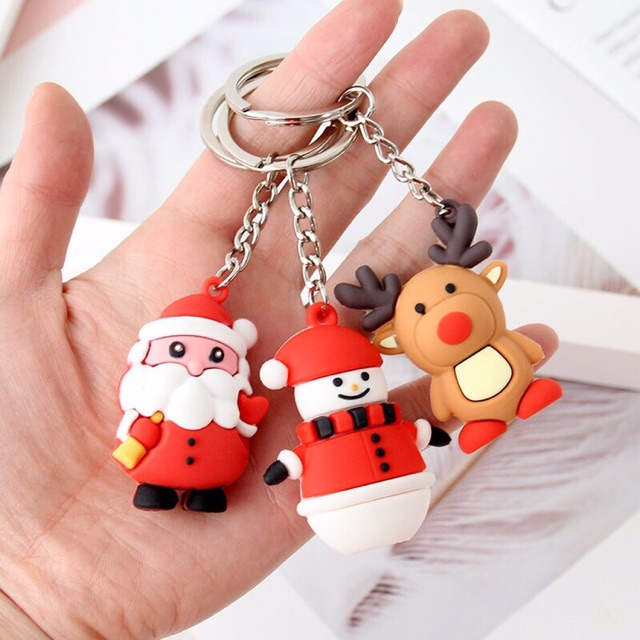 15. Cotton sandals
Christmas gifts are usually gifts that bring a cold feeling, are cared for by the giver, so a daily necessities and daily consumption for winter such as cotton sandals will be both unique and meaningful gifts.
With a large number of beautiful and lovely cotton sandals to choose from according to the preferences of the recipient. Receiving a gift of cotton sandals, the recipient must suddenly feel cute at the same time.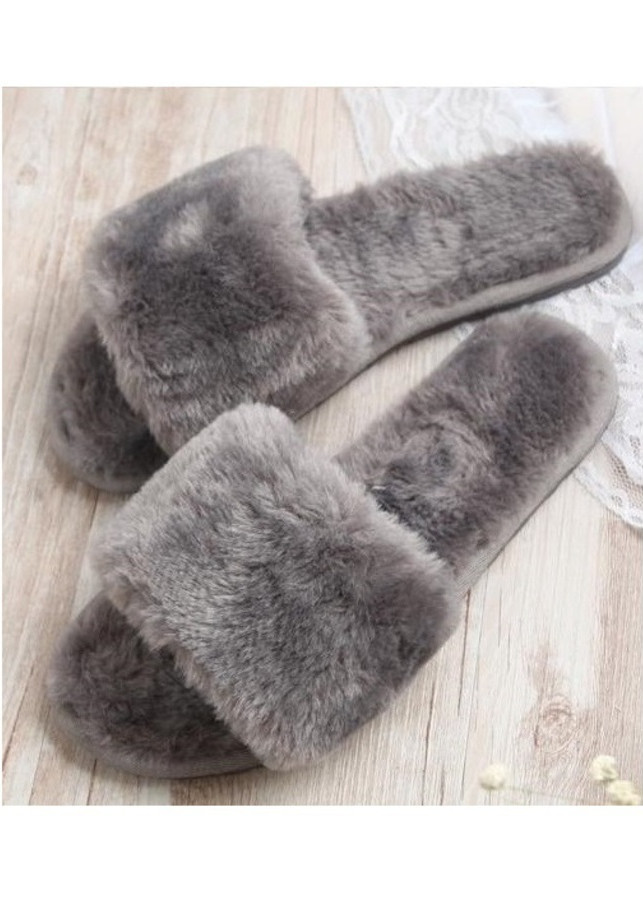 16. Warm dinner
The meaning of Christmas is a family day, a holiday for everyone to gather together, with family members to talk and share the joy. So, Christmas holidays bring a happy winter dinner plus owning family and friends will leave beautiful memories with many people.
You can create an idea for a candlelit dinner for two or a meal with the majority of family members as a Christmas gift that everyone will miss together for moments.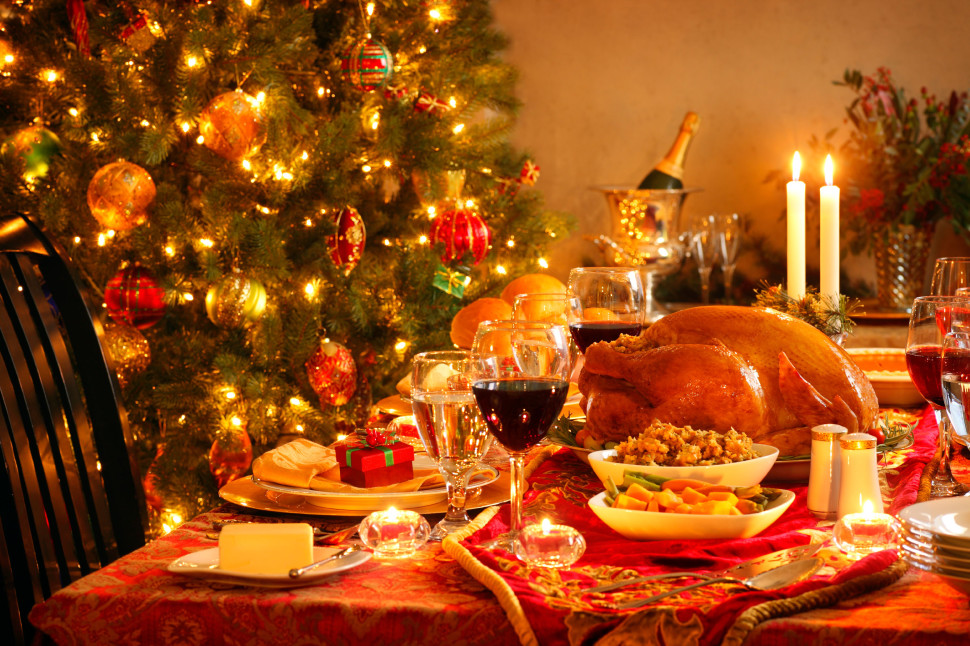 17. Wool cap
Similar to socks and scarves, wool hats are everyday items to keep warm for winter, and are also eye-catching accessories for women. Choosing a gift as a stylish accessory makes the gift not too convenient but will express the sophistication and aesthetic eye of the giver.
Moreover, if a gift is given to a loved one, it is possible to make a pair of woolen hats cold and affectionate.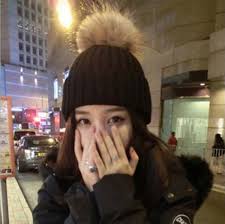 18. Clock
Watches are gifts suitable for all ages. The wristwatch can be used every day and also the eye-catching and luxurious expression of the wearer's fashion accessory. Moreover, gifting a watch also means to cherish happy happy moments, when choosing a watch, it is important to pay attention to the age and fashion of the donor to choose the right watch design and brand. like and match someone to receive gifts.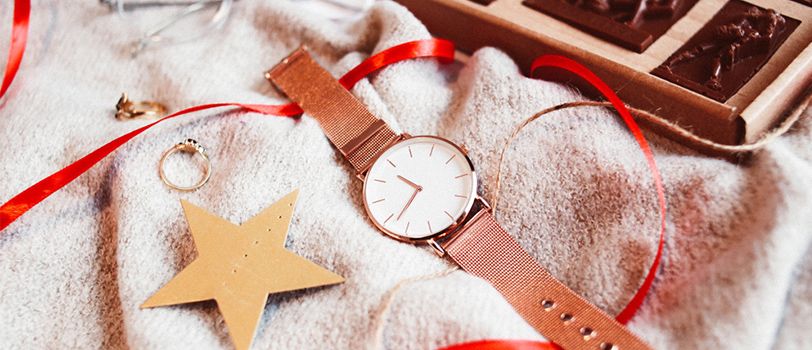 19. Hand-made gifts
For example, if you have not chosen a suitable gift to possess your desires, try meaning handmade gifts. Handmade items can be a card template, a handmade music box, a cup of handmade cups, a small album of memories you own a giver or cute little items decorating the tree. noel.
Handmade gifts depicting the giver's attention and affection will surely bring great surprise to the recipient. If we donated them with a pot of hot tea or a lovely line of cake, it would be even more excellent.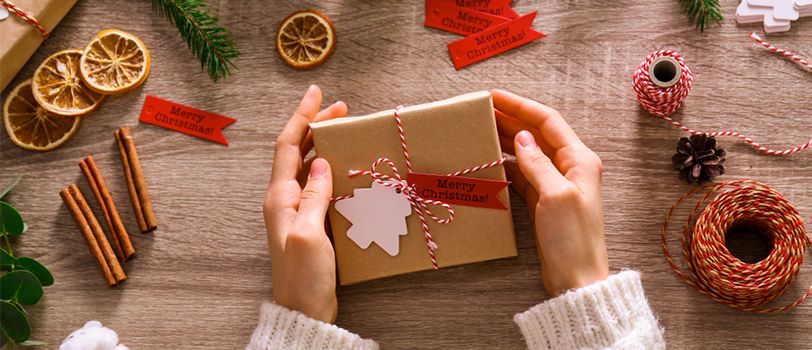 20. Thermos flask
On cold days, the thermos will be a unique and meaningful gift idea. The gift is a kind of thermos flask to be able to carry tea, coffee, juice or detox to purify the body when going to work or school will surely make the receiver feel cold and feel the concern. of the giver. However, it is possible to choose a holder with pictures and meaningful wishes printed on it as a wish to the recipient.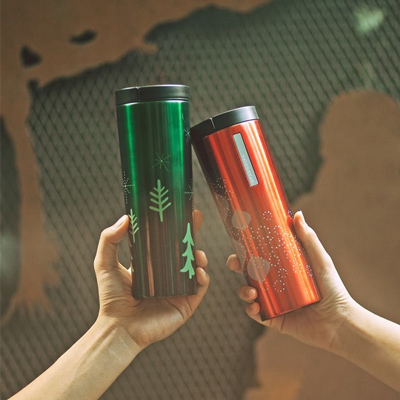 20 gift ideas for Christmas - Christmas, Damaca Nguyen Phuong hopes to help you bring joy and coldness to your family, friends and loved ones in this Christmas season.
Customers can directly go to the Agent network nationwide to buy macadamia products or contact:
Damaca Nguyen Phuong Joint Stock Company
HOTLINE CONSULTING: 0973.884.279 - 0262 350 7776
Store online: http://damaca.vn
Website: http://maccanguyenphuong.vn
Facebook: Macca Dak Lak Nguyen Phuong
Youtube: Damaca Nguyen Phuong